Full Service Plumbing & Expert HVAC Solutions
Female and Veteran Owned | Efficient Service Guaranteed
Highly Trained and Certified
No matter if you need plumbing repairs, an upgrade to the kitchen, or even HVAC maintenance (or repairs), rely on Plumbing in Pink, LLC for exceptional installations, sewer and drain repairs, furnace tune-ups and emergency heater repairs. No job is too big or too small. We offer a two-year guarantee on all parts and labor supplied by our warranty.
Let us take care of your plumbing and HVAC problems.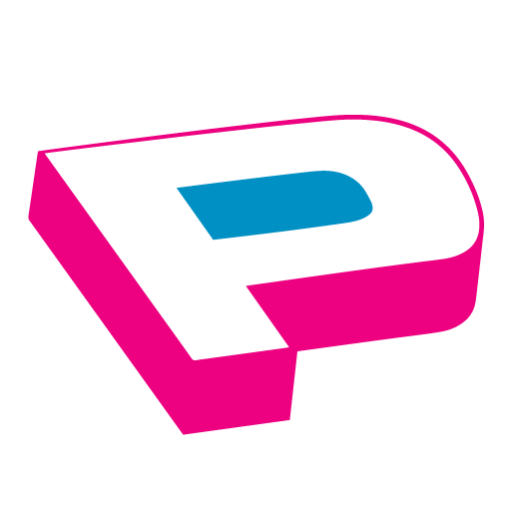 Nest Thermostat with New Unit Installation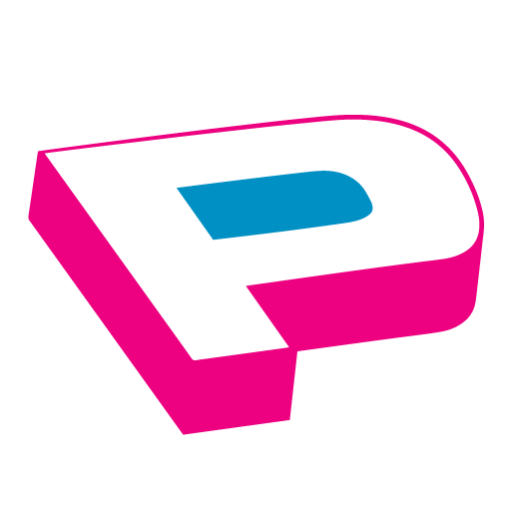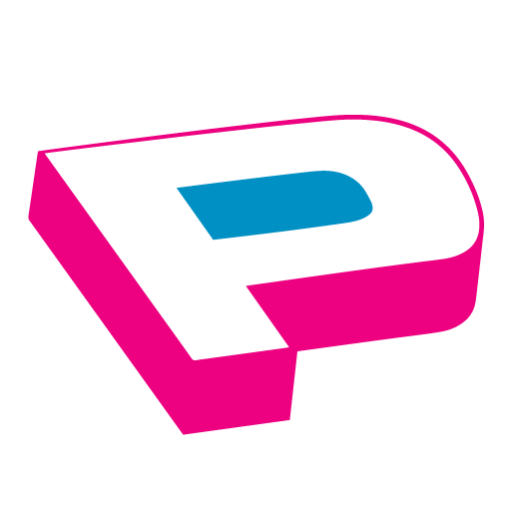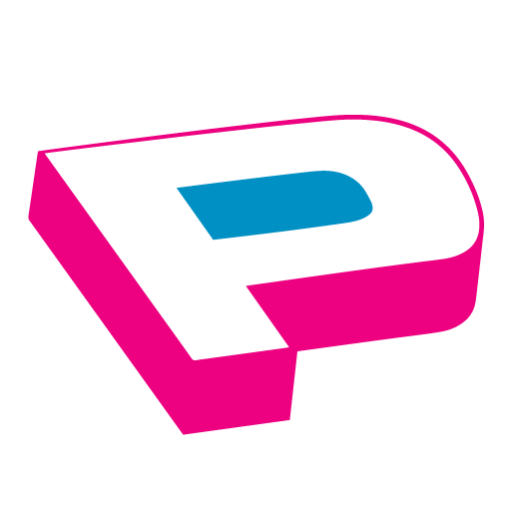 Limited Time Offer! Mention these coupons at the time of booking. Cannot be combined with any other offers. 
Efficient Service Guaranteed
Here's what our happy customers are saying…
Barry and Cody were very professional and knowledgeable. I will definitely use their services again in the future.

Mandy Storms


March 18, 2023

Our water had gone out a week prior to contacting Plumbing in Pink and was told by a different company that it would take another week to order a part... read more to fix it or we could fix the whole unit for a very hefty price. As we got desperate for hot water we called around and quickly found a tech to come out from Plumbing in Pink. They advised it would be better to replace the unit and offered us a great fair price. If you are in the Myrtle Beach or Greenville area I would highly recommend this company!

Schuyler Corrigan


March 14, 2023

Repiped house. Did a great job and finished when they said they would. Great guys.

Cliff Johnson


March 14, 2023

Awesome crew!! Thanks PNPink!

Lawrence Yeargin


March 7, 2023

Ended up being a problem with the actual appliance but stayed and tried to see if it was something that could be easily fixed , even called the manufacturer for... read more me. Amazing customer service ! Highly recommend

Josephine Archiere


March 7, 2023

On time and professional service

Sheila Webb


March 7, 2023

Out of three companies ask to submit a quote to repair/replace our water heater, Plumbing in Pink responded most timely with the best price. Their technicians were on time, completed... read more the repair and were very professional. I would recommend them to anyone, and appreciate the service they provided. Thanks for performing a job well done! William J. Cartee.

Jeff Cartee


March 7, 2023

Had a great experience with Barry at Plumbing in Pink. He had a great attitude despite the weekend call and quickly fixed our leaking drain pipe. Update from January-February... read more 2023. We had the team at Plumbing in Pink replace an existing cast iron vent pipe with PVC. The initial work had some issues, but Plumbing In Pink worked with us to get everything resolved. The Plumbing In Pink team stands behind their work and will do whatever necessary for a good outcome. We will work with them again despite the initial hiccup.

Brace Bade


February 28, 2023

This company did my water heater this year and re piped my house this week. They are kind, and if mistakes are made or something doesn't work right, they... read more fix it without further cost or hassle.

Haley Byrd


February 28, 2023

Called Plumbing in Pink after searching online and reading reviews. Glad I Called! They returned my call within minutes, very nice lady sent Wes out the same day to take... read more care of a clog. He and his helper were courteous, respectful of property and went above and beyond. I was updated as to what was being done. Very impressed and I will call them again should the need arise. Thank you Plumbing in Pink

Donna Mcswain


February 28, 2023

You have a good crew working for you .And very good to work with no problems. Thank you

Jay Benner


February 21, 2023

They did a great job repairing the water pipe.

Robert LevanRobertL


February 21, 2023